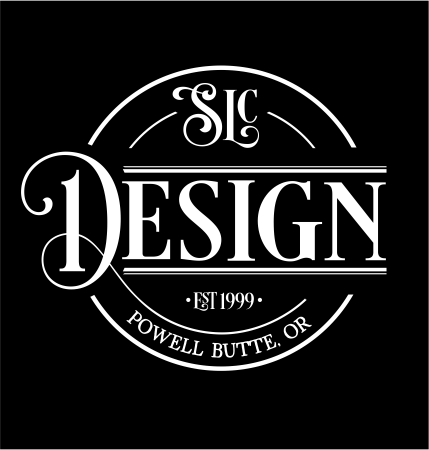 We sincerely thank Shonna Clark of Shonna L Clark Design for her design and donation of Powell Butte Community Center's Logo.
Shonna also designs the flyers for our major events. Find Shonna on Facebook
---
Thank you Alan Keller of Keller Cabinets for the donation of the dishwasher cabinet and the hand washing sink cabinet in our new kitchen. For quality and beautiful cabinets contact Alan in Powell Butte, Oregon. Find Keller Cabinets on Facebook

---
A sliding Barn Door between the kitchen and alcolve was made by Doug Riemann known as the Wondering Woodworker. Thank you Doug for your excellent craftsmanship of the door and contribution to the kitchen project. Find Wondering Woodworker on Facebook

---
Thank you Fabulous Floors Inc of Bend, Oregon for your donation of flooring for the meeting rooms. www.fabfloors.com and to Travis Urell for installing the donated flooring.
---
Prineville Band of Brothers contributed hours of labor installing the Memorial Pavers under the Flag Pole base at the Powell Butte Community Center. Community will be able to buy a paver, have it engraved in honor of a loved one and placed within the memorial. The dedication of this Memorial project will be held on May 22, 2022 led by Prineville Band of Brothers. Prior to their passing, Lynn and Barbara Lundquist provided a donation to have the Memorial built. Following the Dedication on May 22, a complimentary lunch will be served. Details on the Home Page.
---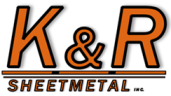 The final touch to the new kitchen at the Powell Butte Community Center are the stainless steel counter tops. Thank you Ken of K & R Sheetmetal for your contribution to our kitchen project. K & R Sheetmetal, 106 S E Evergreen in Redmond, Oregon www.krsheetmetal.com

---
Thank you Travis Urell for your labor contribution in building the new fence for the Powell Butte Community Center's new Courtyard. A work in progress as the Courtyard area continues to be developed.
---
Thank you Robert Buckner for the use of your helpers and post hole auger to dig the holes for the fence posts in the Courtyard. Very much appreciated.

---

Volunteering for many hours, Steve Turner of S.R. Turner Construction did the installation work of all the equipment placed in the kitchen for the Powell Butte Community Center. We thank you Steve for your contribution of labor and your dedication to the kitchen project. www.srt-construct.com
---
We give thanks to two anonymous donations. One being all the fence posts and railing for the Courtyard. Another being gravel for the Courtyard area landscaping. We sincerely appreciate your generosity.
---
Thank you Hooker Creek Companies for your generous donation of concrete for the Courtyard. Your support is very appreciated.
---